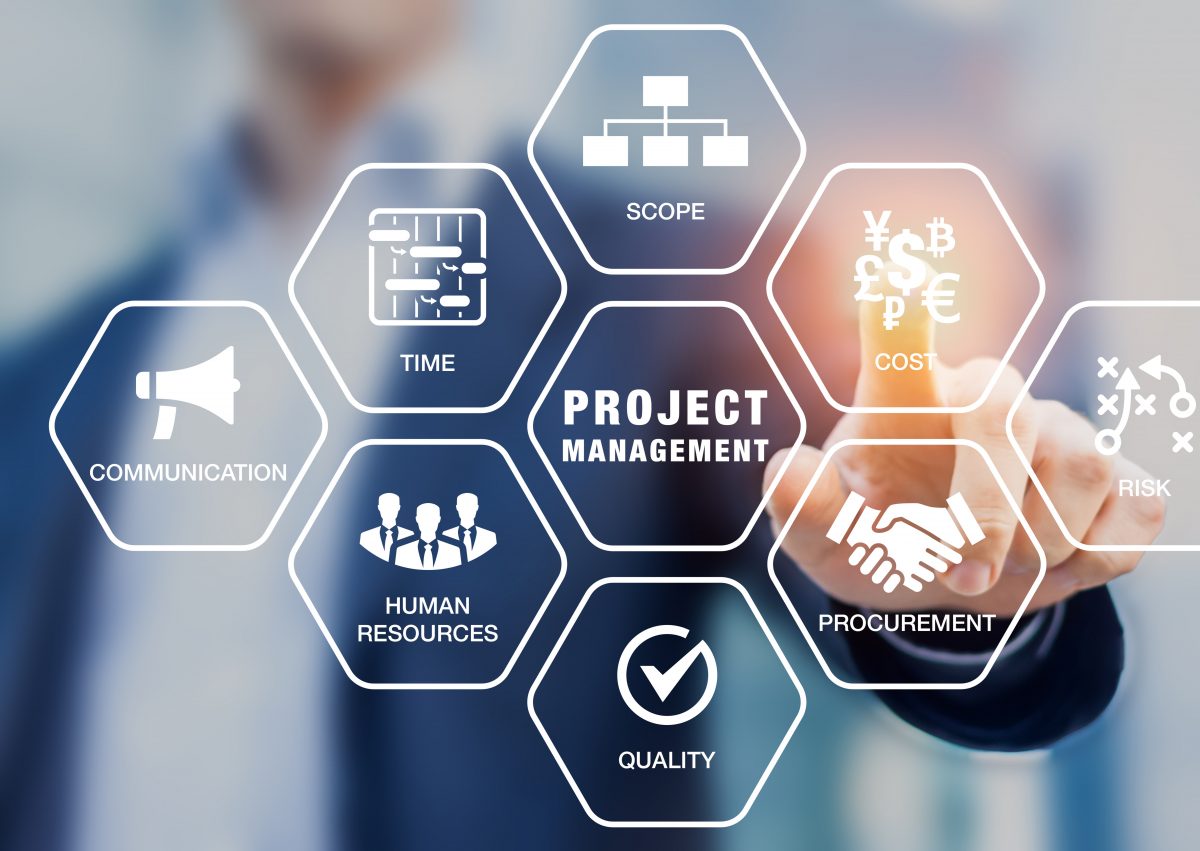 NIPDEC is best known for its project management and construction supervision services, which have continued to be the flagship of the Company's operations.
On behalf of our Valued Clients NIPDEC coordinates the activities involved in bringing all projects to successful completion and ensuring that all our Valued Clients needs and expectations are satisfied.
NIPDEC's project management and construction supervision services are spearheaded by the Company's Property Development Department whose range of specialized services are geared towards meeting the client's needs, from project conception to handover. The services offered include the following:-
Create User's Brief in conjunction with the Client which documents the Client's requirement of the project;
Advise Client of most suitable procurement method for the project;
Commission Design Consultants, Contractors and any other Specialist Services required for the project;
Manage the activities and output of Consultants and Contractors;
Manage the Design and Costing Process;
Evaluate Tenders and recommend the Award of Contracts;
Coordinate preliminary works such as engineering land surveying and geo-technical investigations;
Complete coordination and supervision of Contractors;
Certify of work, monitor and control of Contract Expenditure;
Advise on Implications of Changes in Designs, Scheduling, Materials and Construction Methods;
Prepare Monthly Progress Reports;
Liaise with Regulatory and Statutory Agencies for Outline and Final Approvals;
Ensure the Production of accurate As Built Drawings;
Collate all Handover Documents for Close Out of the project;
Preside over Defects Liability Periods ensuring that all remedial works are completed satisfactorily.
NIPDEC provides comprehensive project management and construction supervision services to a number of Government Ministries and Agencies; some of which are highlighted below:-
Judiciary of Trinidad & Tobago
Ministry of the Attorney General
Ministry of Community Development
Ministry of Health
Ministry of Gender, Youth & Child Development
Ministry of National Security
Ministry of Public Administration
Ministry of Public Utilities
Ministry of Sport
Ministry of Transport
Ministry of Works & Infrastructure
National Insurance Board of Trinidad & Tobago
NIPDEC's range of projects reflects the ability of the organization to apply the art and science of project management to the design and construction of various types of facilities.
NIPDEC also offers a variety of creative mechanisms for financing construction, which are tailored to meet the specific needs of each client. NIPDEC has used the BOLT mechanism – Build, Own, Lease and Transfer to finance the following construction projects:-
Attorney General Building
Industrial Court
Ministry of Works, Transport & Communication Building – St. Lucia
NIPDEC strives to continually improve its position as a leader in project management / property development industry and will continue to pursue its mandate to ensure continued growth and viability while maintaining its commitment to local and regional development by offering a range of specialized services.