NIPDEC's commercial operations were established in the early 1980's which sought to capitalise on the existing market opportunities and to diversify the company's portfolio of services. These services were a critical component of NIPDEC's thrust to provide strategic solutions to some of the social issues facing the people of Trinidad and Tobago.
Today, NIPDEC's Commercial Services Unit (CSU) is responsible for managing and coordinating the Company's commercial operations which include:-
Car Park Management
Warehouse Management
Prisoner Transportation Services
Car Park Management
NIPDEC's car parks provide a clean, welcoming, safe, convenient and economical service that are geared to alleviate the problem of inadequate car parking accommodations within the major urban centres in Trinidad and Tobago.
Over the years NIPDEC has established itself as the premier car park management company in Trinidad and Tobago.
NIPDEC has significant experience in all areas of car park operations from construction to direct operations. NIPDEC has constructed three (3) multi storey car parks within the Caribbean, two (2) in Port of Spain – Trinidad and one (1) in Castries – St. Lucia.
Currently, NIPDEC manages four (4) commercial car parks, three (3) in the city of Port of Spain and one (1) in the borough of Chaguanas.
These car parks are as follows:-
Edward Street Multi – Storey Car Park : 406 spaces
Riverside Multi – Storey Car Park : 450 spaces
St Vincent Street (# 47) : 35 spaces
Chaguanas (Market) : 98 spaces
NIPDEC also offers comprehensive special event parking services based on the requirements of our Valued Clients. Our experience in this specialised area is evident through the occasional management and operations of the Queen's Park Savannah Car Park during the Carnival period and major sporting events e.g. ICC World Cup.
NIPDEC looks forward to expanding its car parking operations and remains committed in securing its position as the leading provider of car parking services in Trinidad and Tobago.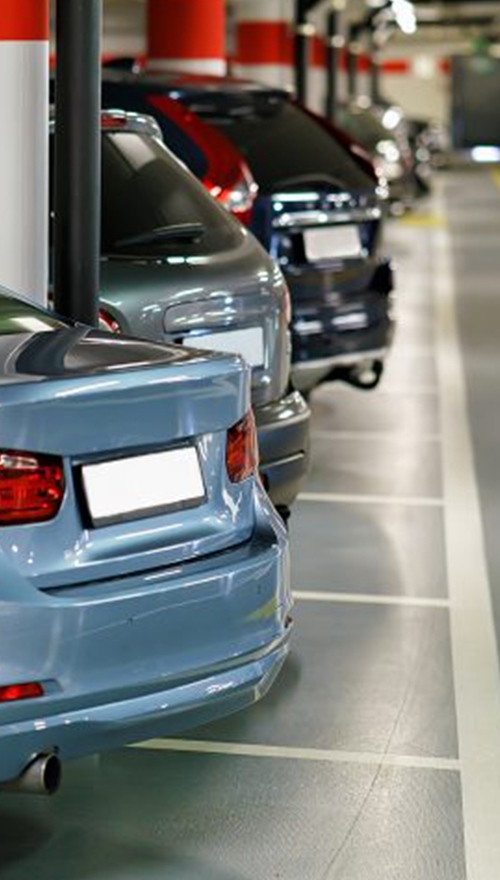 Warehouse Management
NIPDEC's Warehousing Complex has been in existence for over twenty five (25) years. During this period it has established itself as a convenient and attractive location for the rental of commercial warehousing space.
The NIPDEC Warehousing Complex offers the general public the option of both covered and uncovered warehousing space.
The NIPDEC Warehousing Complex is located at First (1st) Avenue and Western Main Road Chaguaramas and is situated on 2.7 hectares or 6.7 acres of land.
The site contains two (2) warehouse buildings; one (1) which consists of thirty two thousand square feet (32,000 sq. ft.) of covered warehousing space and the other comprises thirty thousand square feet (30,000 sq. ft.). There is also a concrete platform comprising of thirty thousand square feet (30,000 sq. ft.) as well as the paved external area which are used for uncovered warehousing space.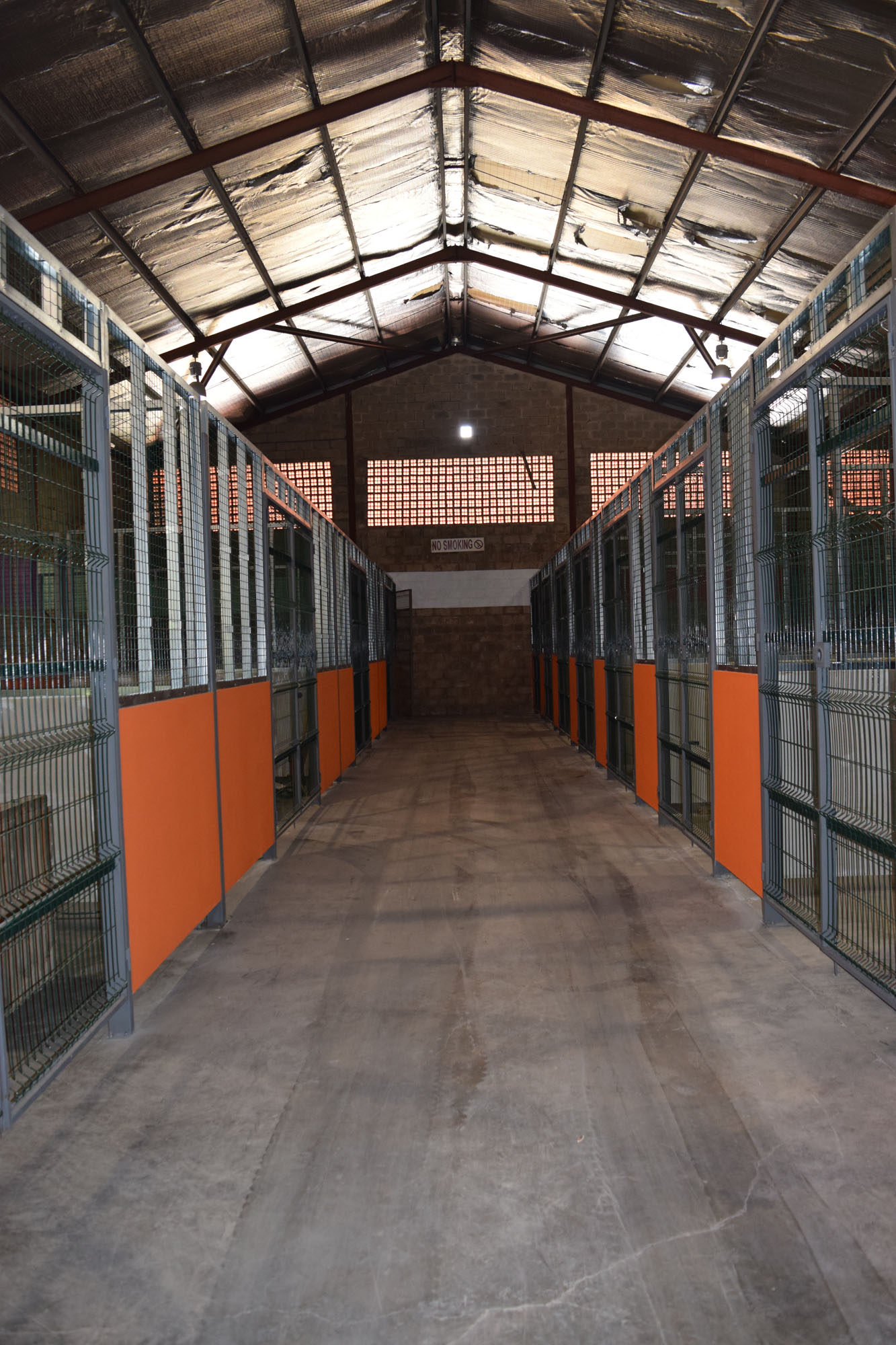 Prisoner Transportation
NIPDEC has partnered with the Government of Trinidad and Tobago, through the Ministry of National Security to improve the transportation of prisoners to various points throughout Trinidad and Tobago. NIPDEC continues to be responsible for implementing and managing this programme on behalf of the Ministry of National Security, the Executing Agency.